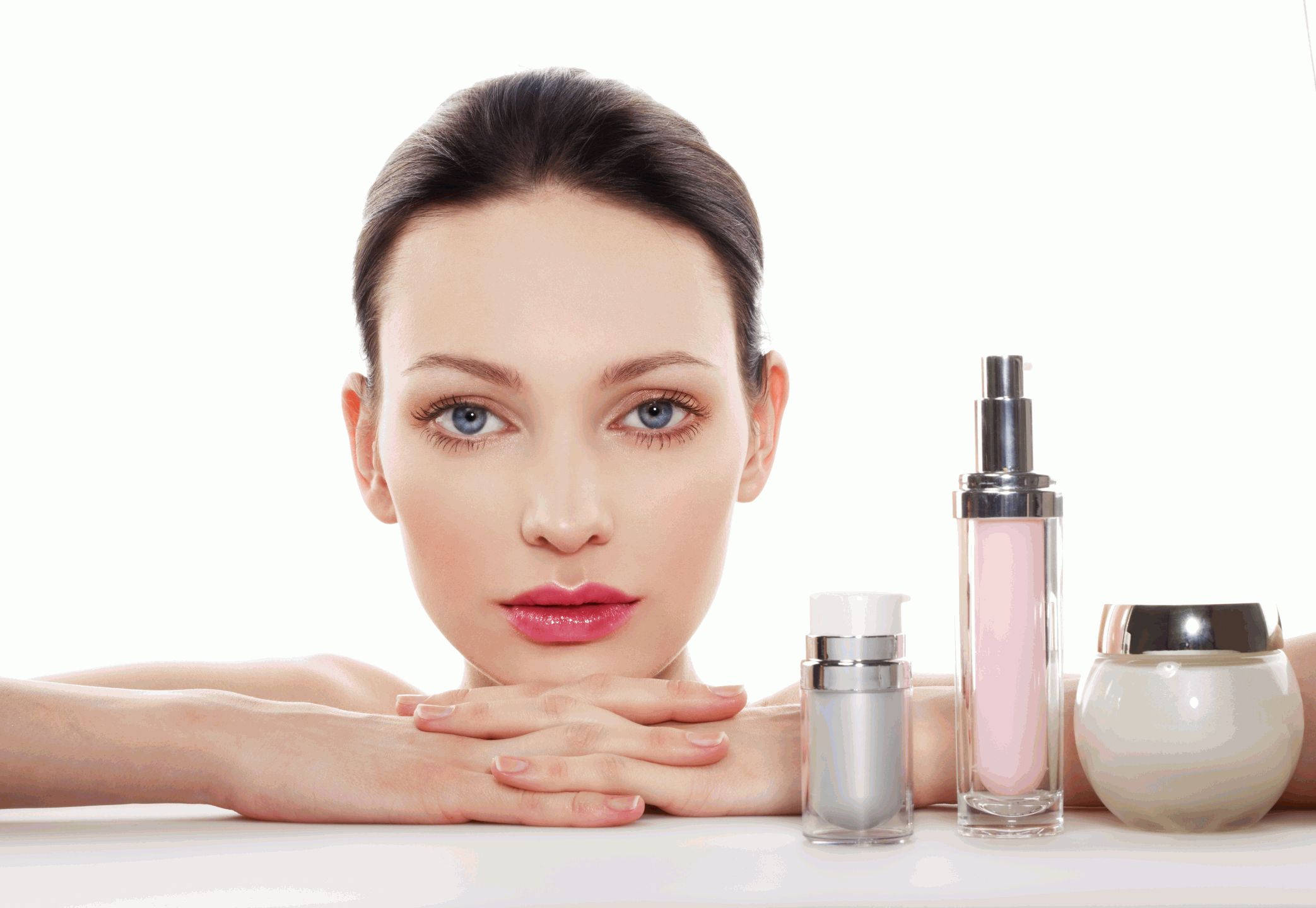 These products should not only be light and non-oily, but they should also have been dermatologist-tested independently. It's worth mentioning that the majority of possibly comedogenic substances are found in the product's carrier, or spreading agent. This means that they are often found in higher concentrations when they are present. This is especially true for items that may be worn, such as sunscreens, therapeutic creams or lotions, serums, and foundations for makeup.
COSMETICS WITHOUT COMEDOGENIC INGREDIENTS
For the most part, 20-somethings choose fluid-based products. Instead of potentially inhibiting oils, waxes, and other lipids, search for humectants like glycerin, sodium PCA, and sodium hyaluronate in water-based, liquid moisture treatments. Always double-check that clog-prone and acne-prone skin products have been dermatologist-tested to guarantee that they are noncomedogenic.
In addition to skincare, the cosmetics sector has already begun with foundations and custom-blended colors in a wide spectrum of shades. This development forces them to admit that there is no such thing as a one-size-fits-all remedy for fair, nude, warm, or dark skin.
Young people should concentrate on preventing skin aging and sun damage. Finding a noncomedogenic moisturizing product that has a broad-spectrum SPF 15 or higher sunscreen on a daily basis is possible. Make sure you choose a light, easy-to-wear sunscreen moisturizer that can be worn under makeup. After all, you must adore it and use it on a daily basis to avoid UV damage that can cause premature aging and skin cancer. To avoid premature aging, it is critical to apply sunscreen every day.
MAKEUP WITH COMEDOGENIC INGREDIENTS
Heavy or comedogenic skincare and makeup can clog pores and increase the occurrence of acne flare-ups. Look for noncomedogenic products that are lightweight and fluid-like in texture and have been independently tested.
It's a good idea to avoid comedogenic chemicals, but the ultimate confirmation of noncomedogenic status is having the finished product analyzed.